Top soil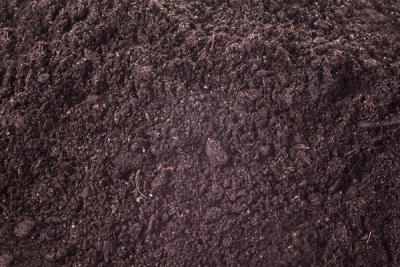 Top Soil in Indiana 2024! Soil sales in Tallinn and Harju County!
Screened soil, i.e. top soil or landscaping soil has been peeled from the field and sifted through and is perfect for various landscaping works. The composition of the soil differs from the place where it was screened, i.e. there are sandier, more clayey, more humus, more acidic and more alkaline soils. In the screening area, the texture and composition of the soil can be different as early as 10ft southeast and according to the depth of the mined soil layer. Screening locations also vary throughout the year according to soil quality, availability and location.
Screened soil is perfect for leveling backyards, filling holes, landscaping, or renewing lawns. When ordering natural soil, it must be taken into account that even though the material is thoroughly checked and the soil has been sifted, when digging with a large excavator, small stones, twigs or old glass containers may inevitably be brought in from the ground, which break during sifting and because of this, are scattered on top of the previously clean soil. Fortunately such cases are rather rare - approximately one load out of 50. It must be in taken int account when ordering soil, because natural soil is not a completely ideal and pure black product with additives, which is sold in construction stores in 5L-100L bags, the price of which is almost the same as the price of soil purchased by the ton, which comes directly from nature. Sifted soil can also be used for various gardening tasks and filling sunken places. If desired, customers can always visit the pit themselves beforehand.
Check out other different soils that are available during the season: __________
Feel free to ask for an offer for larger quantities as well, we deal with soil sales as well as transport.
#Soil sale #Soil transport #Topsoil sale #Sifted soil transport #Landscaping soil sale
CONTACT US!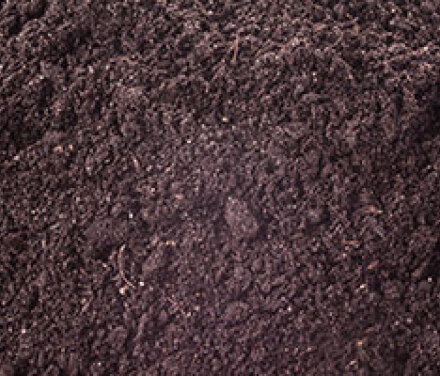 Top soil
$10.50
/ton
Order